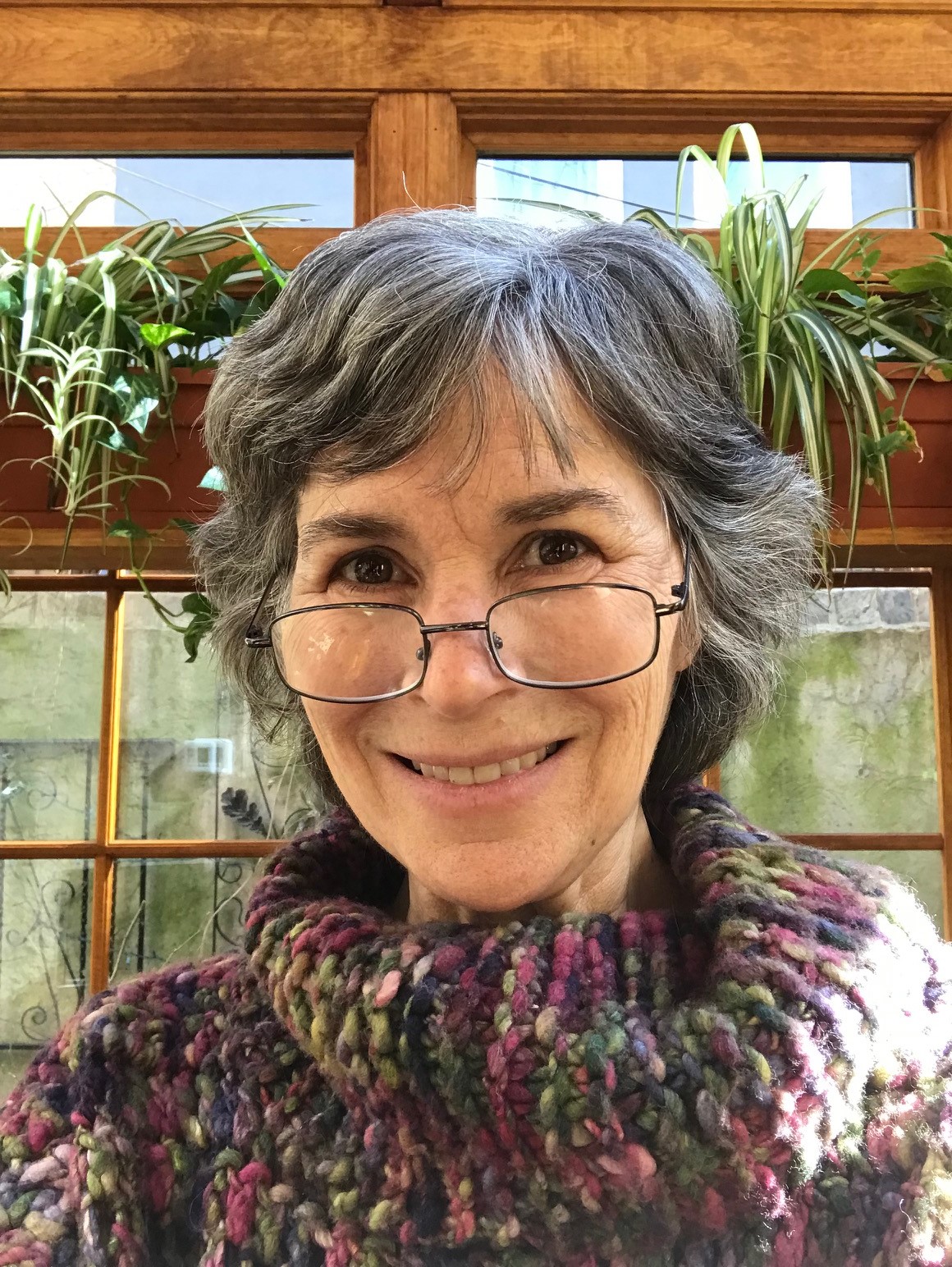 LynnLandes.com
"I am a strong supporter of local self-reliance and global cooperation / minimizing consumption and maximizing environmental protection. I believe that we should respect all levels of technology, from primitive to advanced, and teach those technologies in our schools, from kindergarten to college. In particular, we should all know about how to use our wild world for food, fiber, and medicine in order to protect ourselves and the planet. And lastly, we should all know how to social dance, from square dancing to the meringue. It's a sport that lasts a lifetime!"
Contact: LynnLandes@gmail.com / 215-629-3553
Brief bio: Lynn Landes is a Philadelphia-based writer, researcher, reporter, and activist in the fields of politics, health, and the environment since the 1980's. Her articles and opinions have been published in several books, films, and online publications. On the environment, Lynn has been a commentator for BBC radio, a radio talk show host, and a television news reporter in the 1990-2000. From 2002 to 2008 she dedicated herself to reporting and publicly speaking on computer voting security issues. Currently, she is the publisher of several websites and has founded a variety of meetup groups that focus on foraging, fiber arts, historic streets, and health. Lynn frequently works with Philadelphia government and school officials to further their mutual goals.
Wild-Foodies-of-Philly Meetup resources > WildFoodies.org
Philadelphia-Knits-Meetup resources > PhillyKnits.org
The-Philadelphia-Society-of-Small-Streets Meetup resources > SmallStreetsPhilly.org
Health-Alert-Philly Meetup resources > HealthAlertPhilly.org
MORE WEBSITES:
VotingSecurity.htm > my articles & research on voting issues
ZeroWasteAmerica.org & Lynn's Health Checklist > on zero waste / non-toxic / local living
TheLandesReport.com > my articles on politics, voting, health, environment, etc.
---
Honestly, I don't keep up with any of this stuff: Facebook / Twitter / MY BLOG > GET SENSICAL!
---
For more details:
On the environment and health:
In the period from 1999-2002, Lynn was an environmental news reporter for DUTV in Philadelphia, hosted her own radio talk show on WDVRfm in New Jersey, and was a weekly commentator for the British Broadcasting Corporation (BBC) radio program. Lynn was also the founder of Zero Waste America, an Internet-based environmental research organization. Her eco-articles have been featured in print, online publications, and the books, Pollution: Opposing Viewpoints and Softly On This Earth. Lynn was in a series of interviews on environment and health issues on WebMD. Her 1998 report, State of the Nationís Waste, was reported throughout the U.S. and internationally.
On voting:
Lynn supports one standard of voting for both political representatives and voters, that means "open voting", no secret ballots. In lieu of that, she supports paper ballots and public hand counts at the polls on election day. In a 2005 article, Plan B: Organize Parallel Elections & Signed Ballots, Lynn called on citizens to organize parallel elections in response to the total lack of transparency in U.S. elections. In several states, activists did just that. Lynn's numerous articles on the right to vote, include: Elections In America - Assume Crooks Are In Control, Faking Democracy - Americans Don't Vote, Machines Do, Two Voting Companies & Two Brothers Will Count 80% of U.S. Election, and Did Networks Fake Exit Polls? Her work has been featured in the books, Hacked and BlackBoxVoting. Lynn also appears in several documentaries including: Got Democracy, The Right To Count, Stealing America, and her own, Voting 101 and The Fix Is In.
Personal:
Lynn (Ehlinger) Landes and her husband, Cliff W. Landes, live in center city Philadelphia. Cliff is a retired airline pilot and former Pennsylvania Air National Guard pilot. They have three adult children and five granddaughters. LynnLandes@gmail.com / 215-629-3553
---